penciled lines: Bike rides →
Talk about inspiring! Read the entire thing! I am so proud to know this lovely lady!  emmyagsmith: It's hard to believe today is only my second day here in Pursat, Cambodia. For the second morning in a row, I rode my bike through the narrow one way streets in the village to get to palm leaf and bamboo stands selling everything from gasoline stored in old fanta bottles to rice and...
2 tags
Mentor Teacher on a Rampage?
What do you do if your mentor teacher is "out to get you"? My mentor teacher distinctly does not like me (and hasn't since the moment she met me), and to finish the semester off, she has been sending in negative recommendations. What do I do?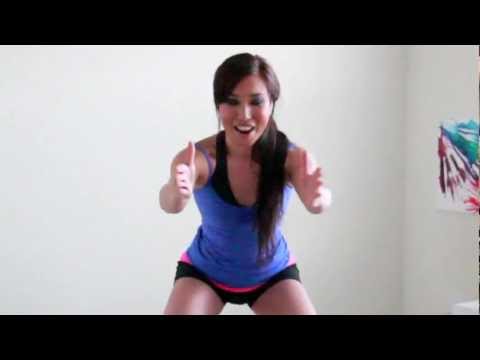 3 tags
Valentine's Day?
After trying to teach through the "love" that was in the air, today, I am a firm believer that Valentine's Day should be banned from school. It is such a distraction for the kids… and can end up being pretty darn creepy! Students giving me love poems and asking me (in all seriousness) to be their valentine… it's just downright awkward!  Is there any good...
3 tags
At the end of each school day, I am absolutely exhausted and all I want to do is crash on the couch and zone out. Sooooo…. As a teacher, how do you manage to stay in shape?
2 tags
"Why should I give you my respect to you? Because you're a teacher? I..."
– Freedom Writers
2 tags
Ignorance among our teachers?
I took a summer class on World Literature through a community college to help finish my degree. While I thought this would be a wonderful course, seeing as I love world literature, I was greatly mistaken. For an assignment, we were required to come up with a character that lived in Vietnam in 1965 and develop that character over a period of time. The character was to be used as a way to gain...
Dance! →
Learn a cool dance (or two or three) for National Dance Day (July 30th)!